Starting a company entirely online 
A dedicated company secretary to serve you anytime, anywhere"Paperless, efficient and quality service!" 
Register now
learn more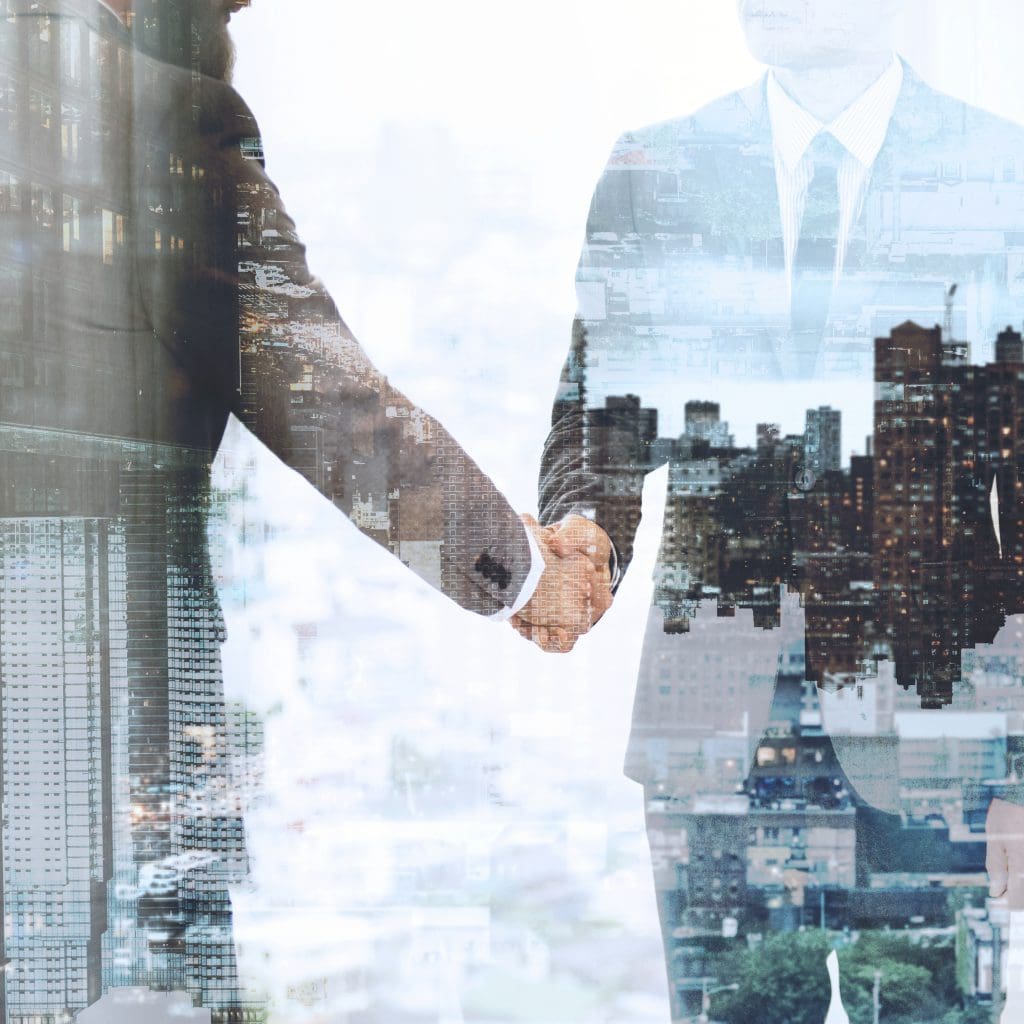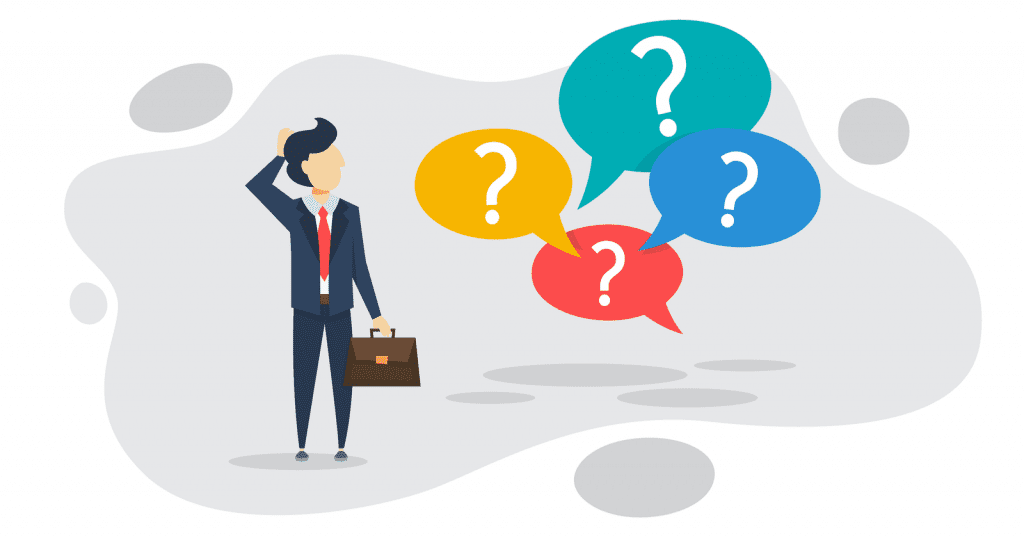 Why choose us?
At Advisirs Plus, we believe that people care about their company's management and also
Faster Approval
Your application will be approved fast without any hesitation.
Easy Setup
Once approved, we will setup as per application without any hassle.
Great Support
Our support system is convenient to you.
Ready to dive in?

Contact us for more informations.